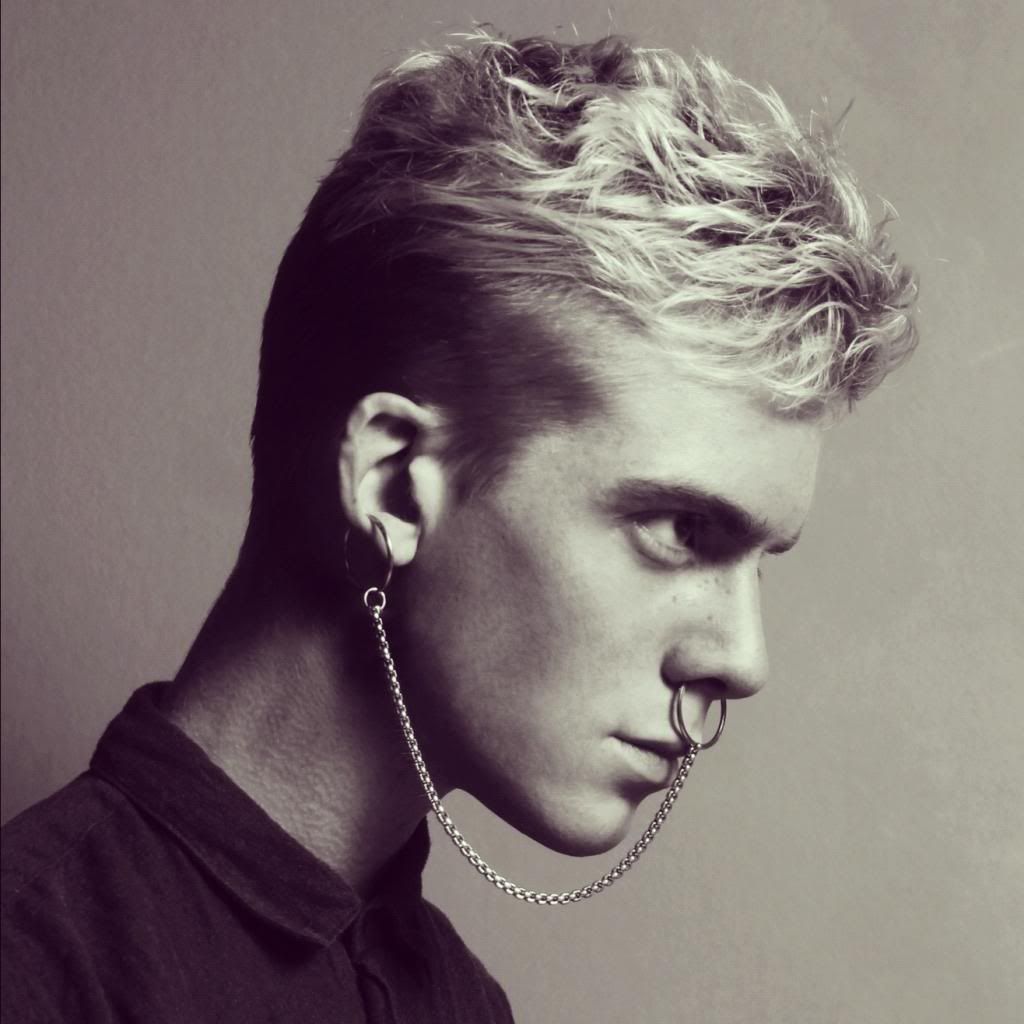 Har länge funderat på att pierca näsan, en liten ring sådär.
Så idag gjorde jag en lite på låtsas sådär bara för att känna efter.
Tror faktiskt att jag inom en snar framtid trycker dit en på riktigt, vad säger ni?
----
I've been wanting a septum piercing now for a while.
So today I made a fake one, just to get the feel of it.
And I actually think that I'll get a real one soon, or what do you guys think?