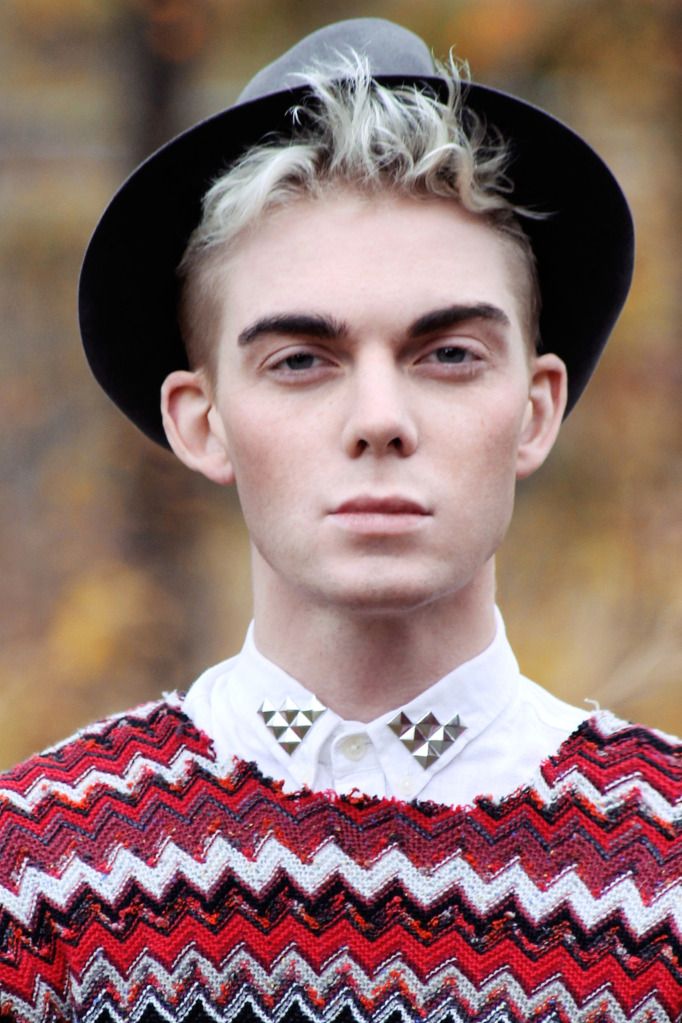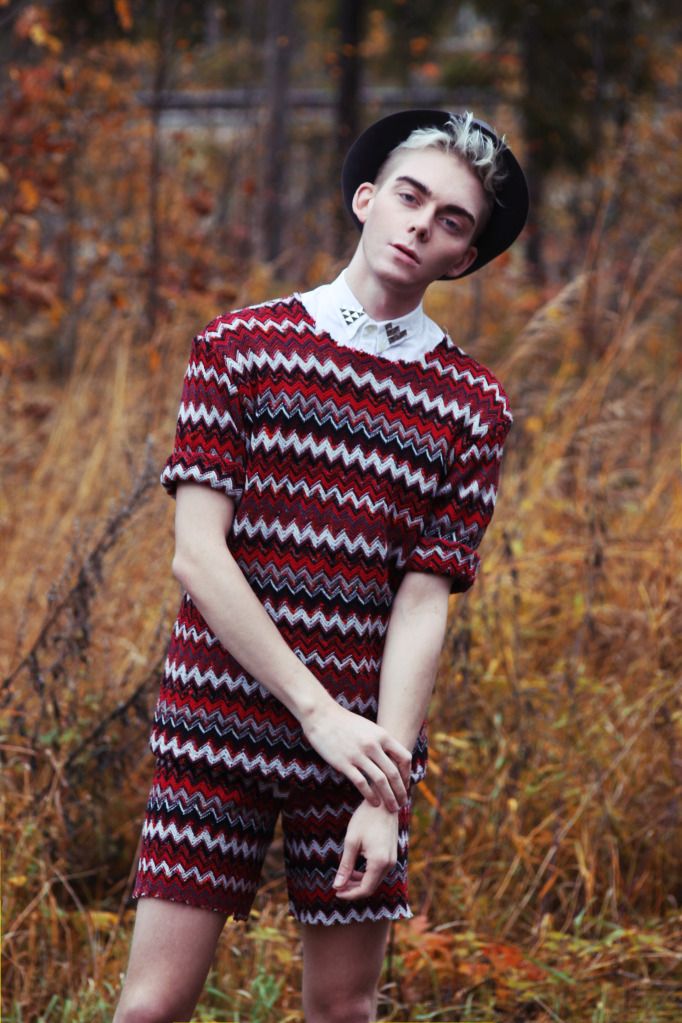 Så jag satte mig genast bakom maskinen och någon timme senare så hade jag gjort en tröja med matchande shorts.
Lite utav ett en synvilla med allt mönster, men jag tycker det blev riktigt bra!
----
So I got this Missoni fabric a few years ago without anything special in mind of what to do with it until this morning when I woke up and knew exactly what to do.
So I sat myself behind the sewing machine and a few hours later I had made a sweater with a pair of matching shorts.
The pattern kind of messes with your eyes, but I'm very pleased with the result!